Set of Neodymium Magnetic Vaginal Dilators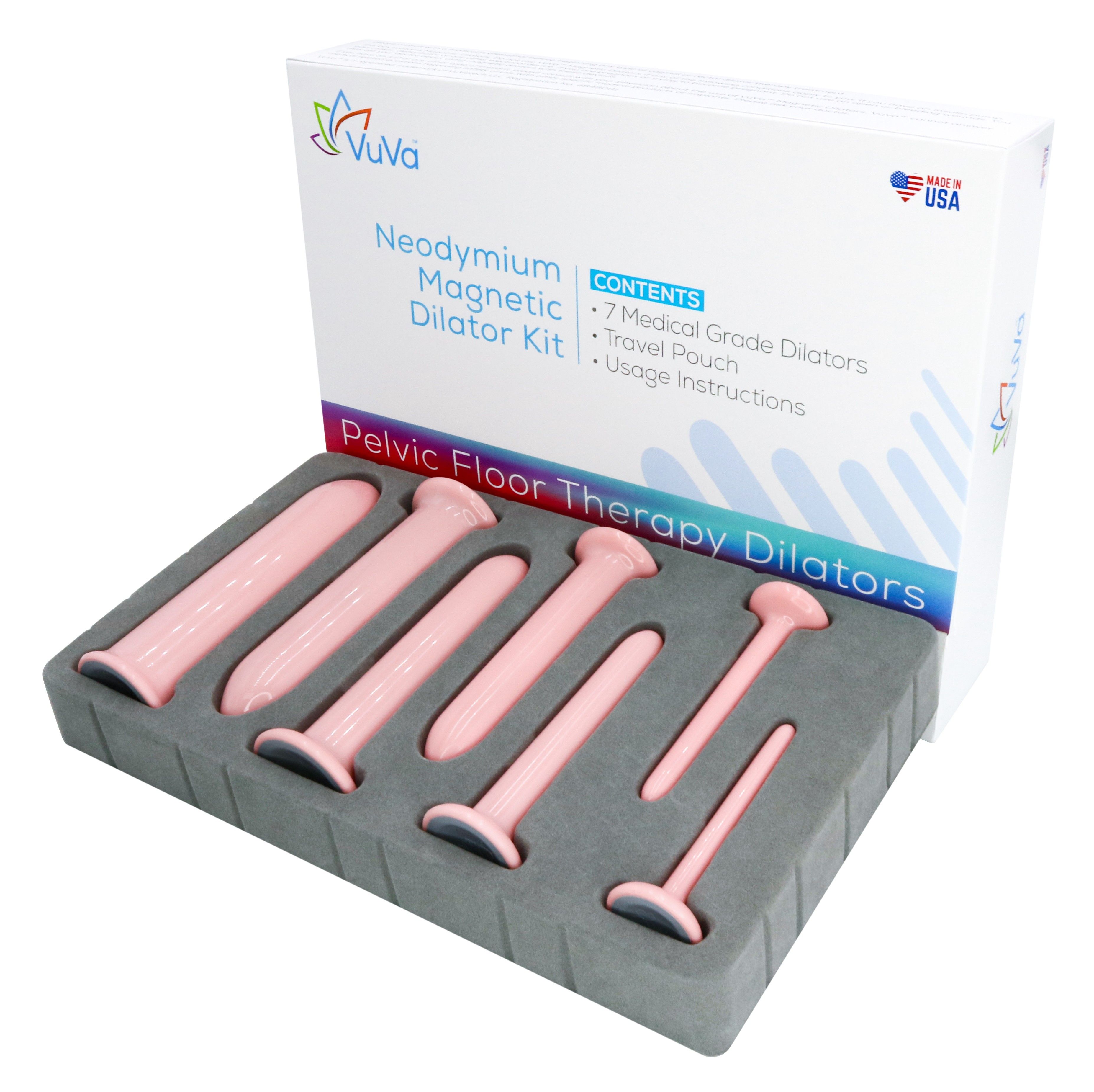 VuVa Magnetic Dilators sets are used to regenerate vaginal capacity, expand the vaginal walls, add elasticity to the tissues, and to allow for comfortable sexual intercourse. VuVa Magnetic Dilators are smooth lightweight medical grade plastic, that come in a variety of graduated sizes. VuVatech has been in business since 2014 in Sarasota, FL. Products made in America.
To purchase click here.