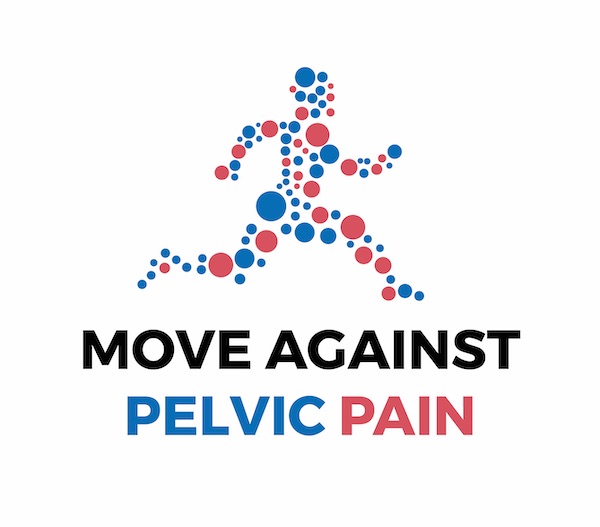 May is Pelvic Pain Awareness Month
Make a move against Pelvic Pain by joining the IPPS Virtual Challenge Against Pelvic Pain. Research shows that movement and activity is one of the best ways to combat pain. In this challenge, you can choose any combination of events, virtual 10k run/walk, virtual 5k run/walk, virtual 10/20k bike ride, Zoom Pilates, Latin Dance Fitness or Yoga! So sign up, lace up your shoes, grab a friend, family member or pet and... Get Moving!
Nearly 25 MILLION Americans and (25% of the world's population) suffer with chronic pelvic pain conditions such as Endometriosis, Irritable Bowel Syndrome, Interstitial Cystitis, Myofascial Pelvic Pain, and much more. Yet, less than 5% of those who live with this type of pain have access to a healthcare provider who specializes in pelvic pain. TODAY, YOU CAN MAKE A REAL DIFFERENCE!
Your donation, no matter the amount, can help the International Pelvic Pain Society (IPPS) mission of improving access to care and providing BETTER HEALTHCARE FOR ALL WHO LIVE WITH CHRONIC PELVIC PAIN. Your support allows the IPPS to continue developing educational resources, scholarships, and research grants to find treatments for chronic pelvic pain.
Achieved: $ 7,000 - Goal: $ 20,000.00