Update & message on the IPPS 2021 Annual Scientific Meeting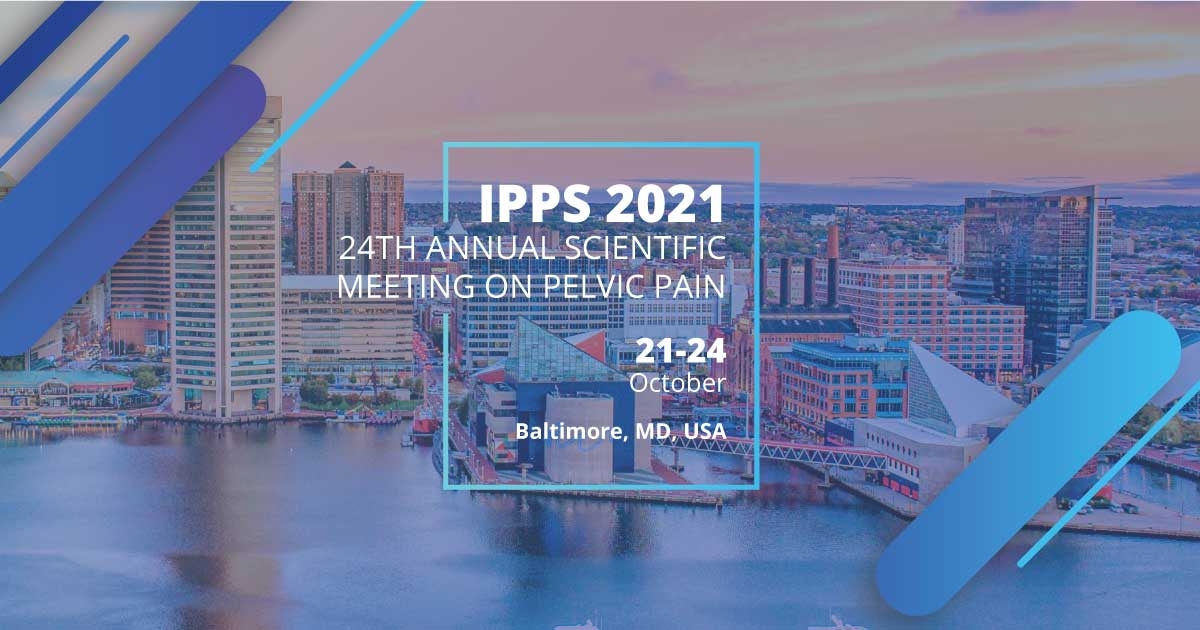 IPPS remains fully committed to holding a successful annual meeting at the Renaissance Baltimore Harborplace Hotel this October.
The health and safety of our meeting attendees is our first priority as we continue preparing for the IPPS Annual Meeting. IPPS is carefully monitoring Maryland state guidelines and those issued by the CDC as they relate to COVID-19 protocols for conferences.
Attendance at the 2021 IPPS Annual Meeting will now require additional measures and policies to mitigate the risk of infection and the potential health consequences associated with COVID-19. All attendees will be required to complete the "2021 IPPS Annual Meeting Waiver of Liability" that includes the following procedures in addition to other items:
All meeting attendees will be required to provide proof that they have been fully vaccinated OR, if not fully vaccinated, provide a negative PCR or antigen coronavirus test within 72 hours of their first day at the 2021 IPPS Annual Meeting (October 21, 2021).
All meeting attendees will agree to not attend the meeting if they are ill or have been exposed to COVID-19 within 14 days preceding the vent, regardless of their vaccination status*.
All meeting attendees will be required to wear a mask within the assigned IPPS meeting spaces of the Renaissance Baltimore Harborplace Hotel.
All meeting attendees will be asked to practice social distancing, especially while eating. Pre-packed food items will be provided for any meals (boxed if possible) which will allow attendees to take their meal at a location outside of the indoor meeting space. The 2021 roundtable format has been modified to allow attendees to network with their masks on and then eat lunch separately in a socially distanced setting.
IPPS will have masks at the registration desk and hand sanitizing stations will be available throughout the hotel including meeting spaces. We encourage use of the meeting app for communication between attendees to avoid crowded gatherings. We ask that individuals register online in advance of the meeting; on-site registration will be set up to encourage social distancing, but the more that we can maximize online options, the more we can offer a safe and controlled meeting space.
IPPS will continuously evaluate and update our plans and guidelines as new information becomes available and as environmental conditions change. We will continue to share all updates on evolving COVID-19 preparations as we plan for a safe and productive event.
In challenging times, we want you to know that the IPPS is here to support you, your research, education, and clinical practice! The 2021 Annual Meeting is planned at an affordable venue with great outdoor access to Baltimore's Inner Harbor and we hope to see you there!
*The CDC recognizes the following symptoms as being associated with COVID-19, including but not limited to: fever, cough, nasal congestion, runny nose, nausea, vomiting, diarrhea, shortness of breath or difficulty breathing, chills, muscle pain, headache, sore throat, or new loss of taste or smell.