NVA Invites Vulvodynia Research Proposals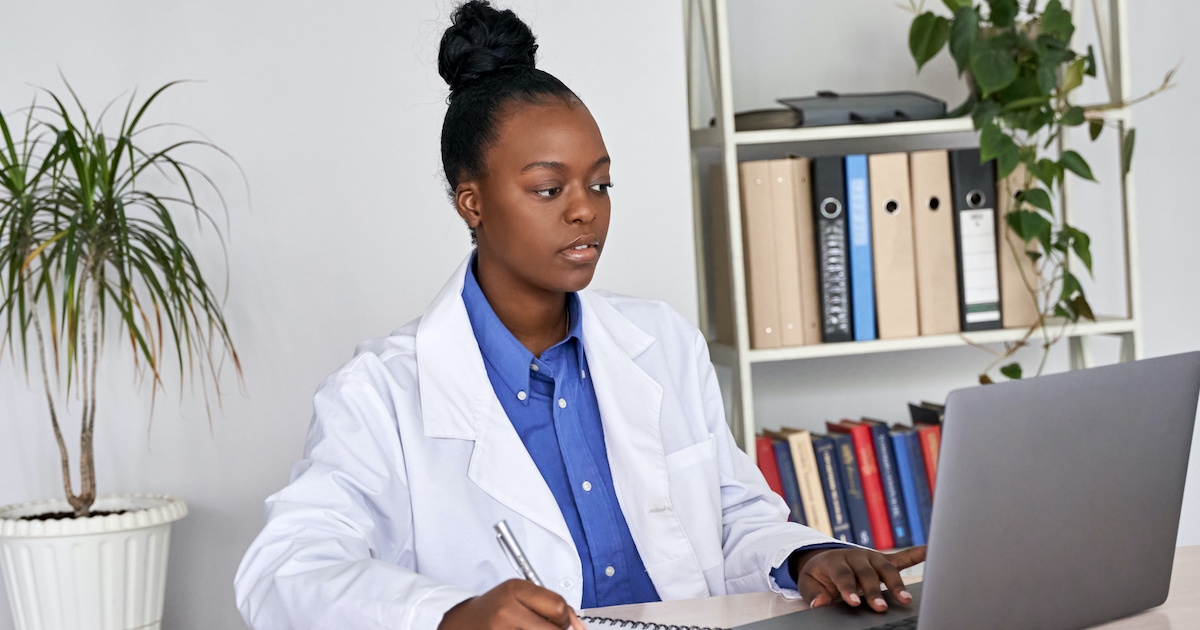 The NVA is requesting research proposals on (i) potential causes of vulvodynia and (ii) promising treatments for vulvodynia. Grant amounts range from $30,000 to $50,000.
If you choose to submit a treatment study, we encourage you to collaborate with a clinical researcher at another institution to facilitate enrollment. Grants for treatment studies are typically close to $50,000, but we can increase that amount for multi-site studies.
If you are interested in applying, please send an email to Phyllis Mate (This email address is being protected from spambots. You need JavaScript enabled to view it.) by Monday, August 16, 2021 that includes a brief (1-2 paragraph) summary of your proposed study's design and objectives. Once your information is submitted, you will received an email with a full application to complete and submit by Tuesday, October 12, 2021.
Applications must provide confirmation that all funds will be applied to direct research costs, not institutional costs. If you've previously applied and/or received grant support from the NVA, you are still eligible to apply. Summaries of studies that NVA has funded to date can be viewed on NVA's web site.