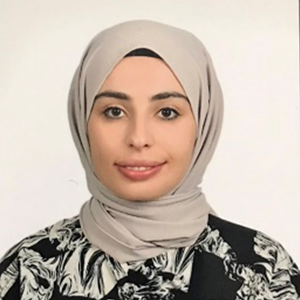 Merve Can, MSc
Tell us about yourself – your expertise, practice, and area of research.
I am a PT and lecturer in university, with a special interest in women's health and pelvic pain. We have recently conducted 2 distinct studies on pregnancy and pelvic girdle pain. Additionally, I plan to study pelvic pain in my PhD thesis.
Where do you currently practice? What type of patients do you treat?
I am a lecturer at a university in Istanbul, Turkey. I treat patients with pelvic pain and pregnant women.
Where did you complete your training?
I completed my medical training in 2016 and master training in 2019 in Marmara University Physiotherapy and Rehabilitation Department.